Return to the familiar
A catch-up, alone tribe, and learning to live in a pandemic world
"The life that I could still live, I should live, and the thoughts that I could still think, I should think." - Jung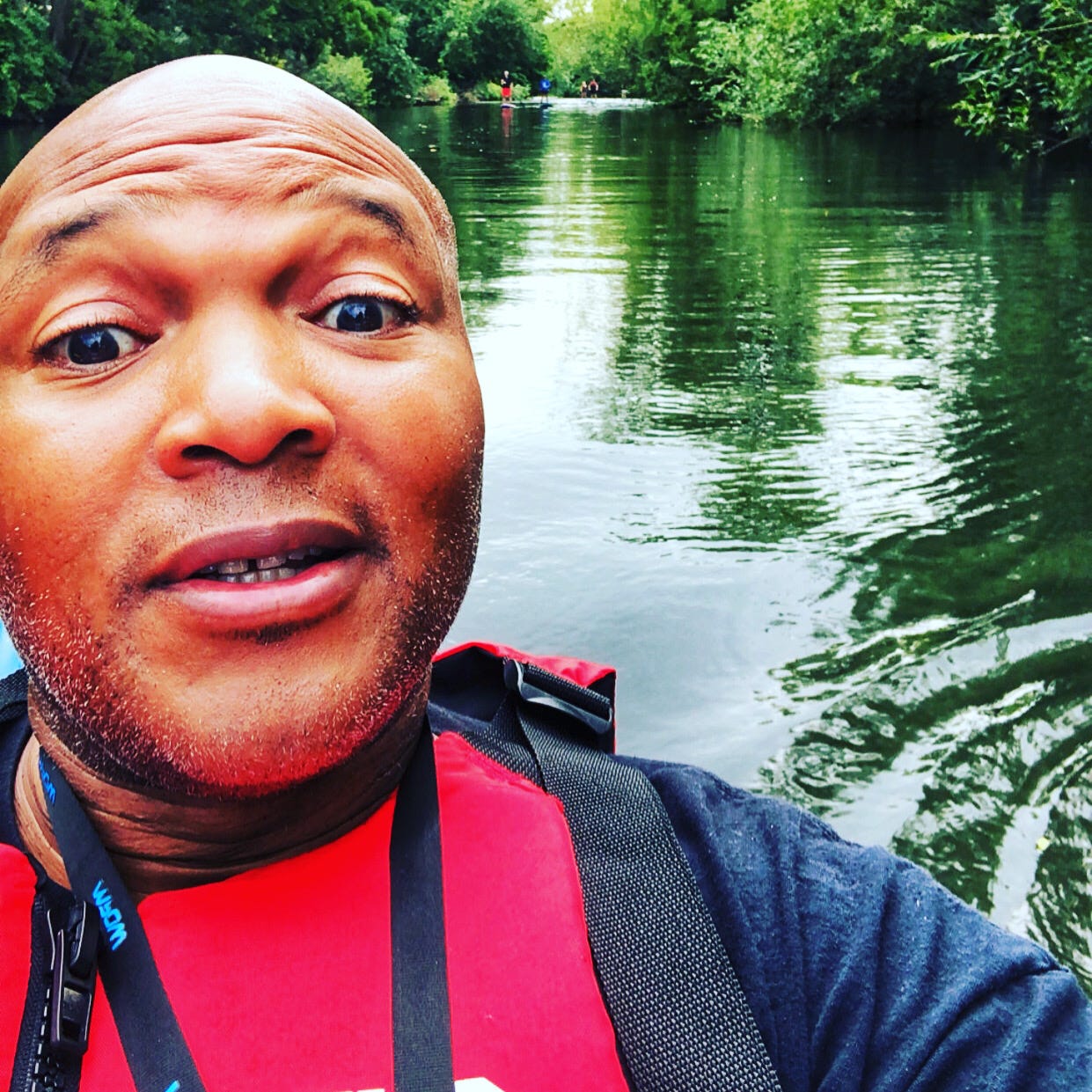 OK, folks, time for me to shake the dust off of the Coach's Notes. I just realized as I sat down to write these notes that I haven't written a single coach's notes since the Covid-19 pandemic began! I've been secluded here in my bunker trapped inside of Zoom!
The truth is, in addition to work, I've been busy with other things to include re-engaging my muse. That said, it's time to get the Notes back in play to support the learning community of which these notes are a part of.
The plan is to return to a familiar format with the Notes. One primarily based on curation and consolidation of things I think are interesting and worth sharing that help elevate the mind or stimulate thinking. My intended focus for the Notes is on mind, meaning, and motivation.
If you find that the Notes have veered away from the original reason you signed up to them, then please, don't hesitate to unsubscribe. I promise I won't be offended.
(1)
Here's a new word for me honjok, it's a South Korean term that translates to "alone tribe" and as much as I try to build a sense of community with forums like this, I know, I'm essentially a lone wolf, despite what my personality profile might say.
At its core, honjok culture is about resisting South Korea's establishment society and putting individual needs and desires above loyalty to hierarchy and authority. But living independently doesn't automatically make someone honjok, and identifying as honjok doesn't preclude being part of a community — especially when that community is virtual.
The South Koreans have breathed new life into Timothy Leary's counter-culture cry of TUNE IN, DROP OUT!
(2)
"Everything that is meaningful takes effort. We have to work hard on our ideas, and if that includes struggling then lean into it because, in the end, it's all worth it." - Debbie Millman, designer, and host of Design Matters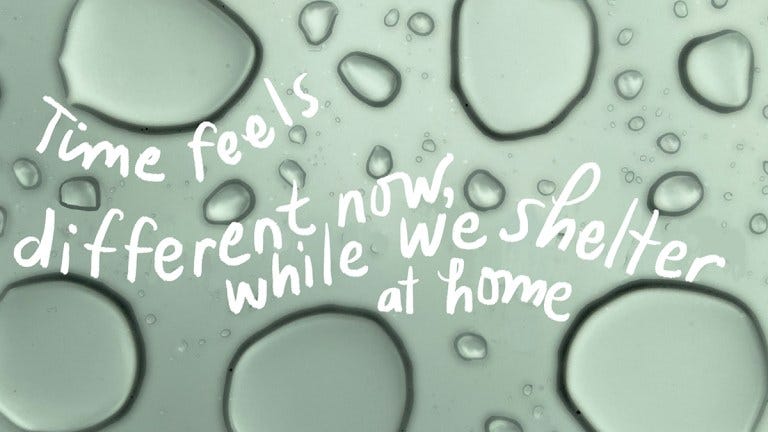 Time definitely feels different, even into post-lockdown, as most of the people I know are still working from home and only timidly venturing back out into pubic spaces to socialize.
I went to a pub for dinner for the first time in four months. The owner was happy to see us. We were his only patrons, so had the run of the place to ourselves during our meal. More people started to show up by the time we left.
It felt strange and uncertain. Like when the waiter came to take our order, it felt weird having a stranger come within touching distance of me.
Learning to live in a pandemic world is the only way forward.
(3)
In the search for happiness, we often confuse how something looks with how it's likely to make us feel. This is especially true when it comes to our homes. If we want to maximize happiness, we need to prioritize experiences over appearances.
This is an interesting piece from the folks over at Farnham St: Appearances vs Experiences: What Really Makes Us Happy. I've never been one for appearances, which is evident in the non-descript clothes I wear, the car I drive etc. Although, I am a sucker for tech and end buying apps and gadgets that promise to make life easier or make me more productive and thus have more time. I've made some really bad tech buying decisions in the past that promised me happiness but left me feeling depressed.
(4)
I saw somewhere online today that there are only 19 weeks left to go before Christmas! What a year, eh? I've abandoned my original goals for 2020 probably about half-way through lockdown. I had to call an audible (football speak for change of plans) and match my intentions with the change in the way we work. Before Covid-19, 1 in 50 people worked from home. That has shifted now to 1 in 3. I'm happy with that as it brings me one step closer to my goal of working from my yacht* in Marbella.
Have you had to readjust your goals for 2020? What unintended consequences has lockdown revealed to you? And will you return to "normal" when all of this dies down?
(5)
It's good to be back in the Notes again. Now to make writing them a habit I can stick to.
Feel free to hit the like button and leave a comment.
Peace,
Clay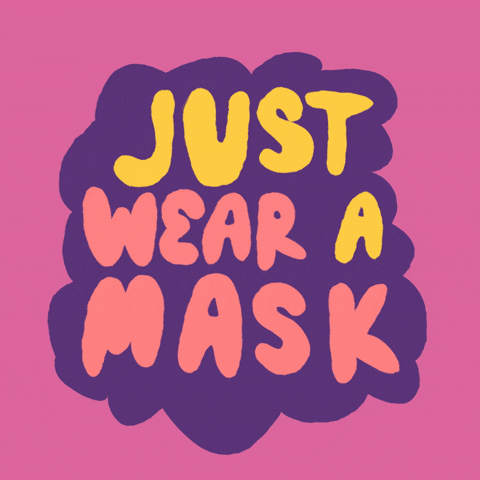 *I'm still working on buying the yacht.